As a wine lover, wine tasting is one of the more creative ways to share your passion with friends, try new wines, and hone your taste buds. Friday Tastings is a wine tasting party of sorts, where you can sample different bottles of wine, compare vintages and regional varietals, and engage in lively discussions!
Please join us every Friday from 5:00 p.m. to 8:00 p.m. for Friday Night Flights!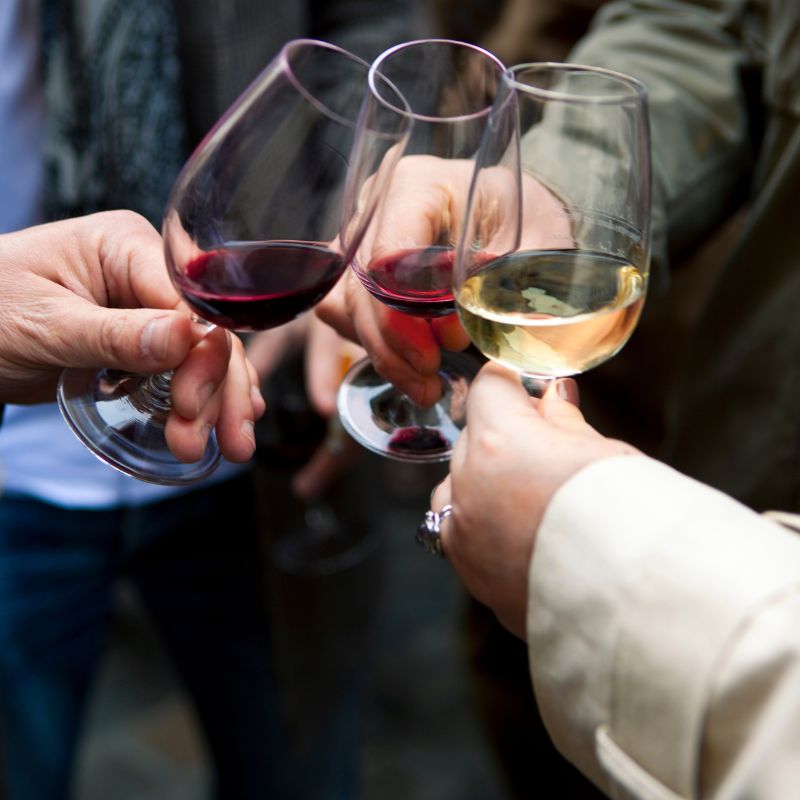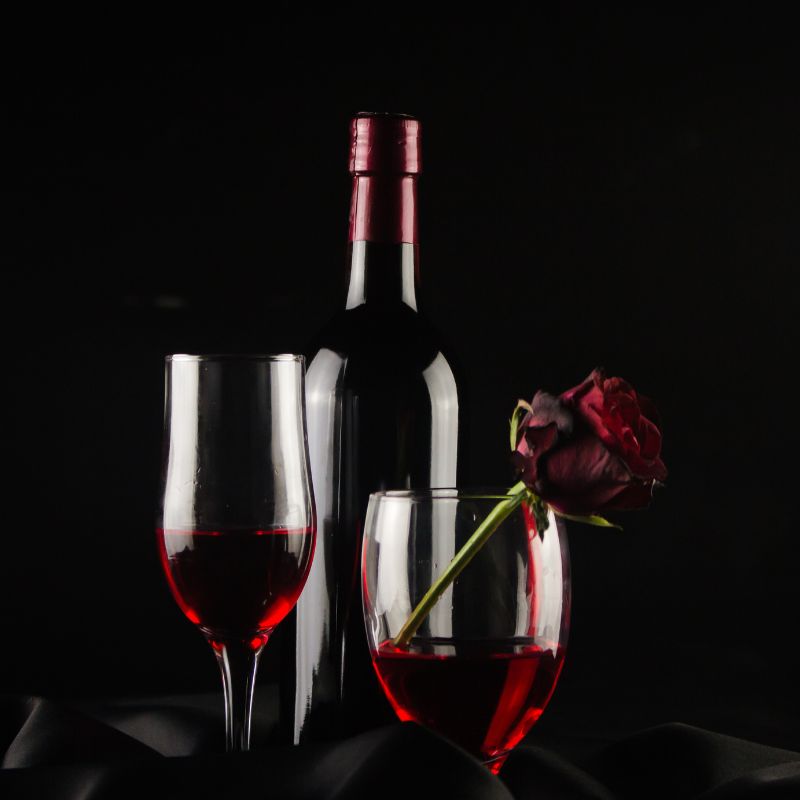 This is your weekly opportunity to experience a comparative tasting of top-shelf wines from iconic producers of the Pacific Northwest.
Your flight of wines will be served, each wine in its glass, on a placemat that gives you the name and technical information about each wine.
If you've ever wondered what those 95+point wines and $100+ bottles taste like, this is your chance!
Experience World Class Wines!
One of Our Family's Favorites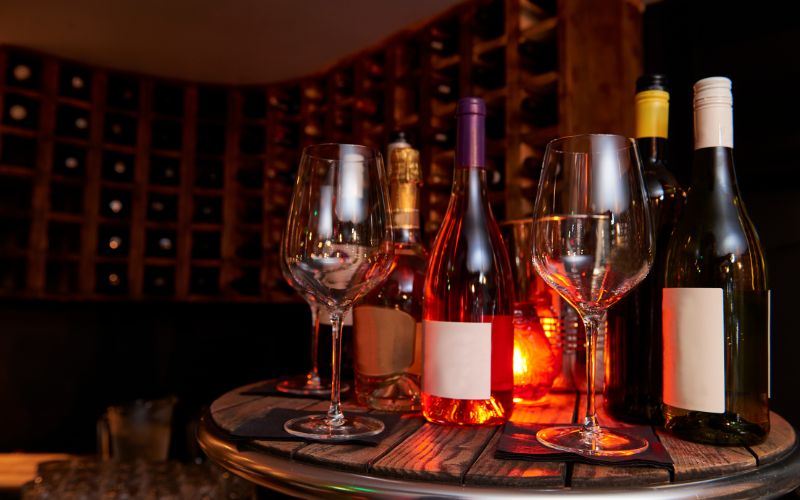 Our Friday Tastings are organized in a variety of ways: from formal sit-down affairs to more casual cocktail-style parties. We encourage invitees to try wines in a comfortable and welcoming environment. With an abundance of light and good airflow, Backcountry Wines is one of the best places to host a wine tasting party. We avoid the chaos of a bar environment and the distractions that you might confront at a winery.
Join Our Newsletter
We'll Keep You Notified Of Upcoming Events