A Solution For Every Need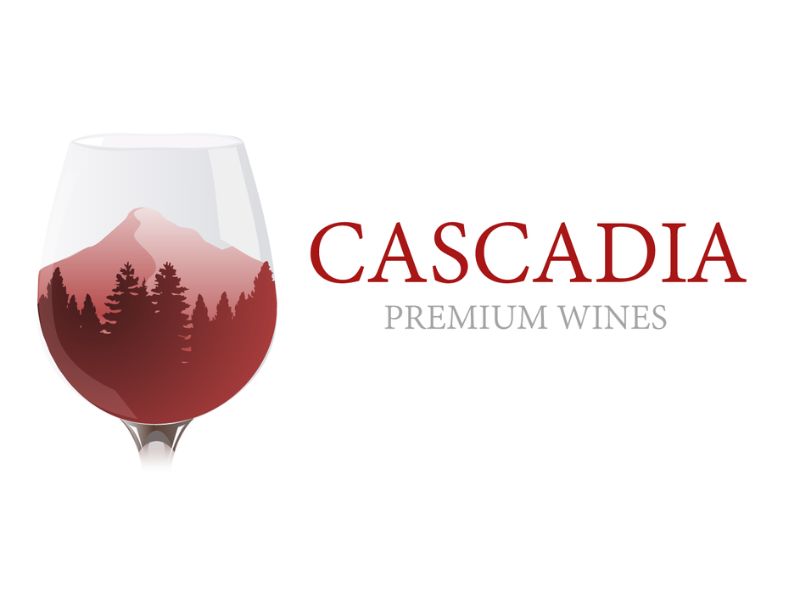 Our wine collection is carefully curated from the Pacific Northwest. There is sure to be something for everyone. Take a look and find something that works for you!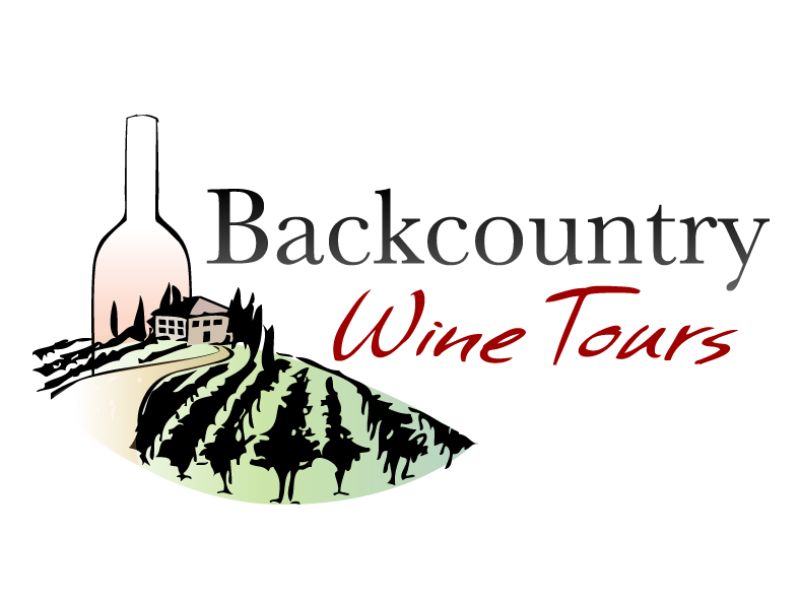 Along with 4 amazing expert guides, we provide the most exclusive, personalized, and downright fun wine tour in the Willamette Valley. You're n good hands!
Please consider us for your next office party, social gathering, bridal/baby shower, team building, or group meeting!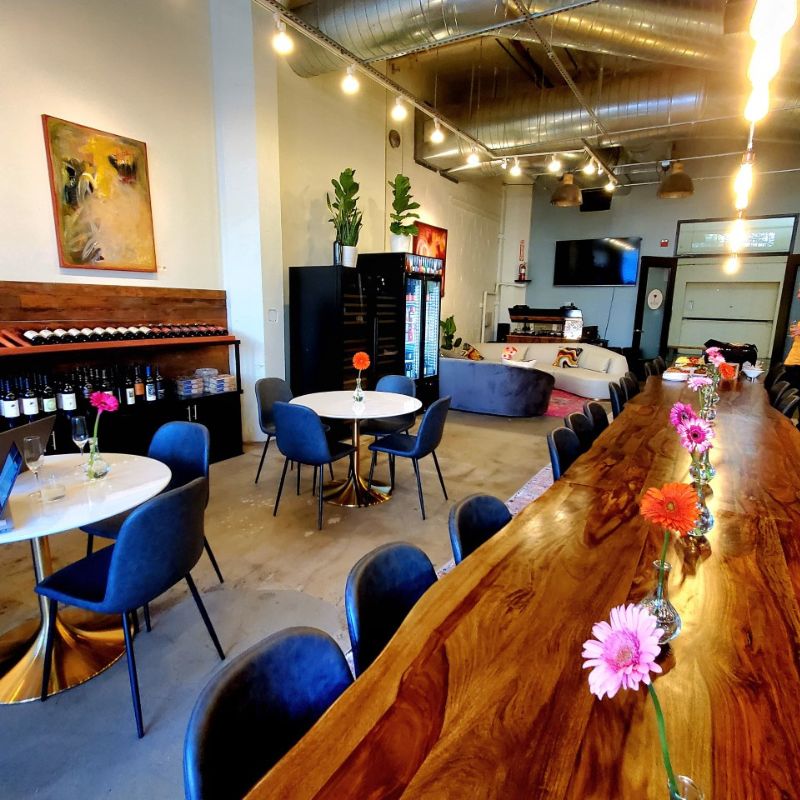 Join Our Newsletter
We'll Keep You Notified Of Upcoming Events