Why Backcountry Wine
Tasting Room Focuses on Willamette Valley Wines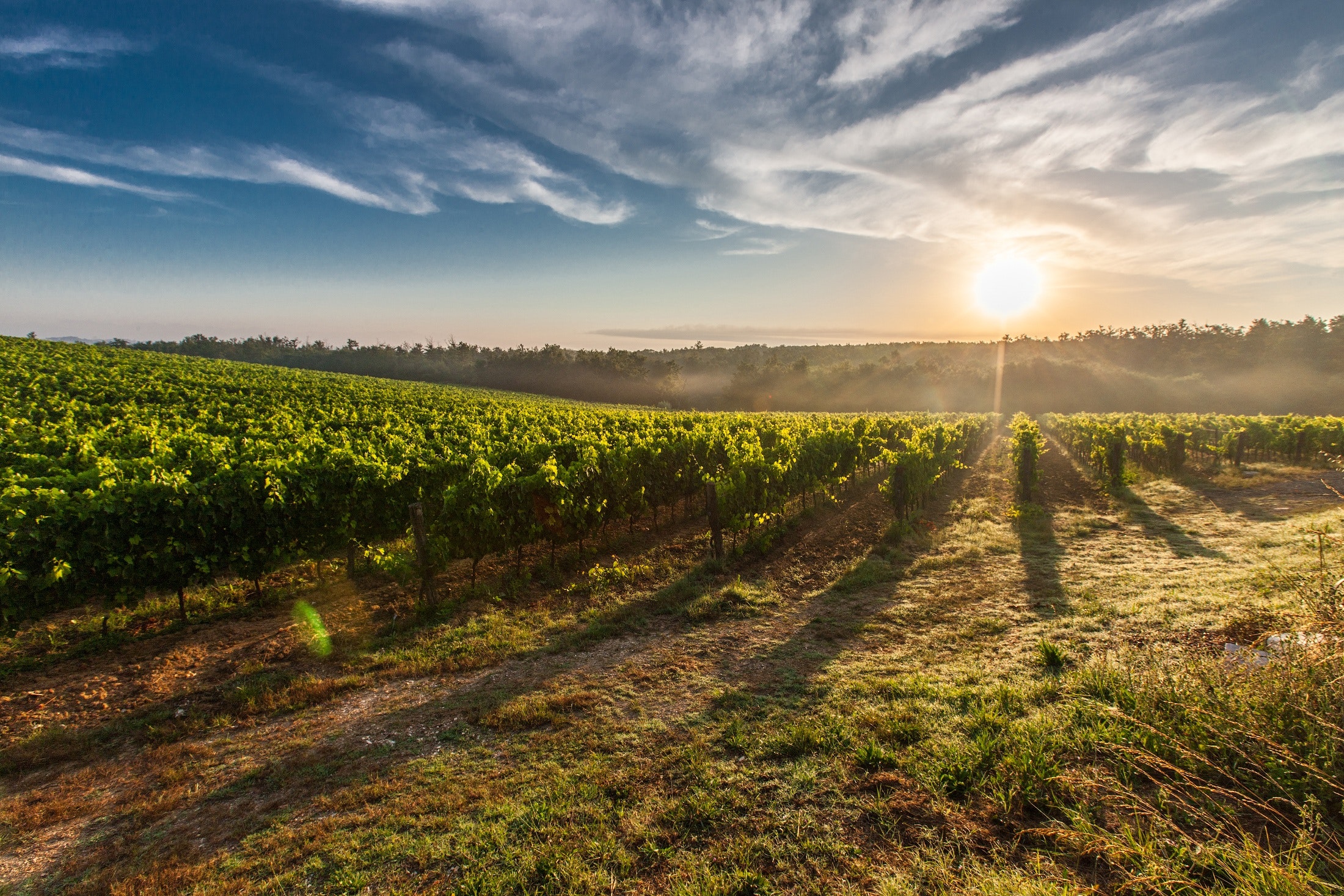 Welcome to the wine tasting of a lifetime! Test your palate with a variety of wines from around the world and discover new favorites!
It operates daily as a Bottle Shop and Wine Bar where customers can browse our selection, take a seat, and get treated to a glass or a flight of top-shelf local wines.
It also serves as an event space for both public and private gatherings. Each Friday evening will feature a thematic tasting event open to the public. Special one-time events will also populate other various dates on the calendar. Please check our online calendar for a complete list.
The Tasting Room is available for private buyouts for gatherings of up to 60 guests. Please inquire if you are looking for a space that can accommodate you.